At Healing the Children New Jersey we believe that all children
around the world deserve the chance to grow and prosper.
By providing access to quality medical care through our three unique programs
we strive to help children live normal lives that are healthier, happier, and more optimistic.
HTCNJ sends volunteer medical teams overseas to provide pro-bono medical care to children in need.
HTCNJ hosts children from around the world while they receive medical treatment not available in their native countries.
HTCNJ helps children with complex medical diagnoses by providing specialized equipment, therapeutic care, OTC supplies, and financial assistance. HTCNJ also provides basic healthcare products for children to food banks and shelters throughout the state.
of donations go directly to programs.
children have received medical care since 1981.
Upcoming Medical Trips Abroad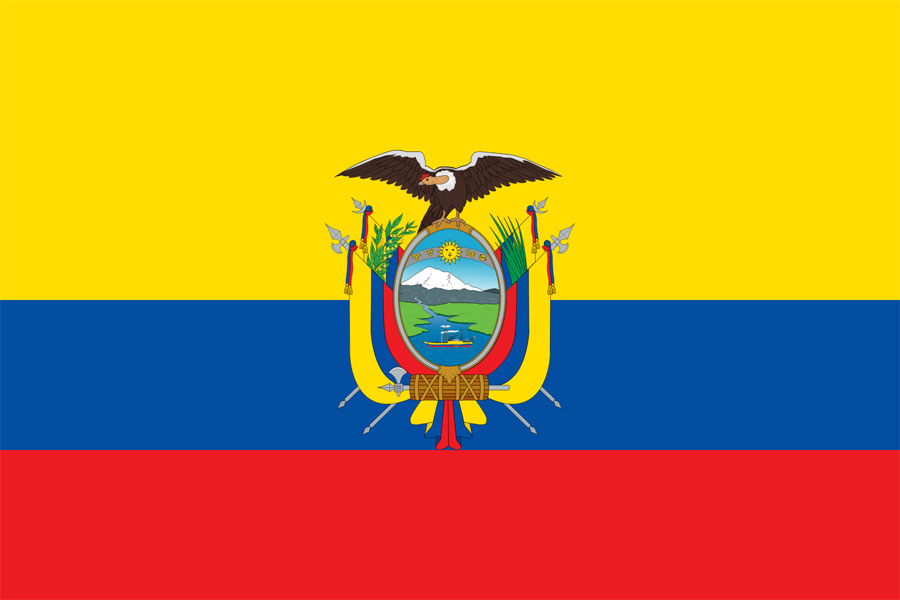 September 2022
Guayaquil, Ecuador
Urology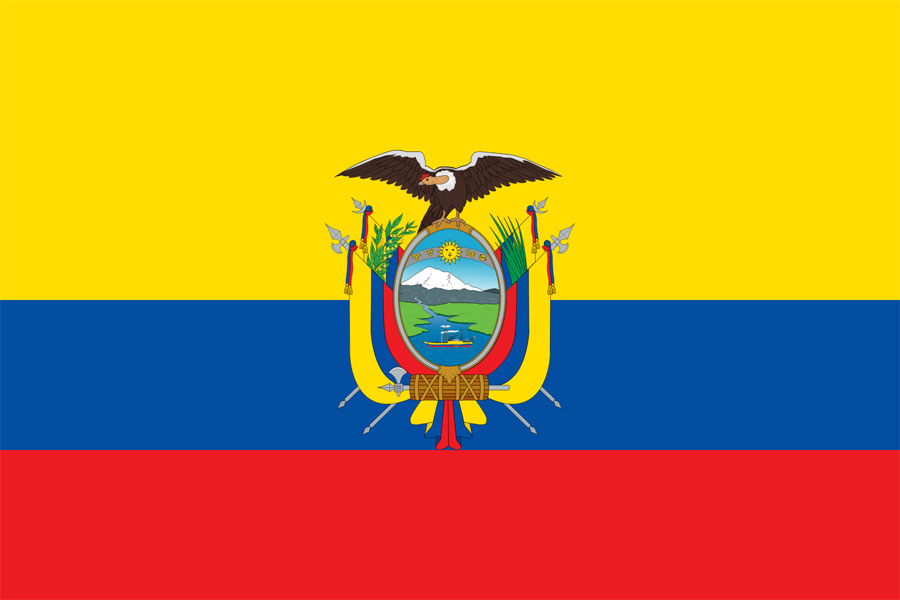 December 2022
Guayaquil, Ecuador
Ophthalmology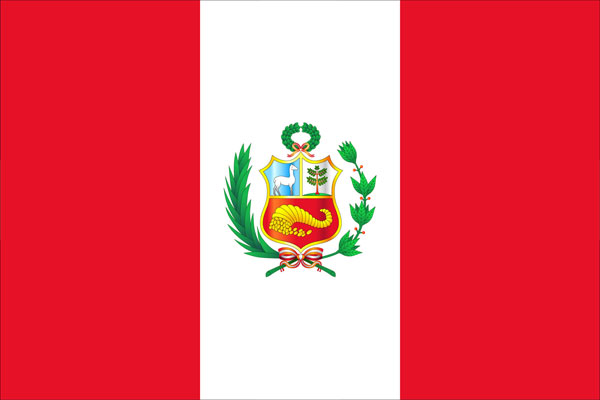 April 2023
Arequipa, Peru
Plastic and Reconstructive Surgery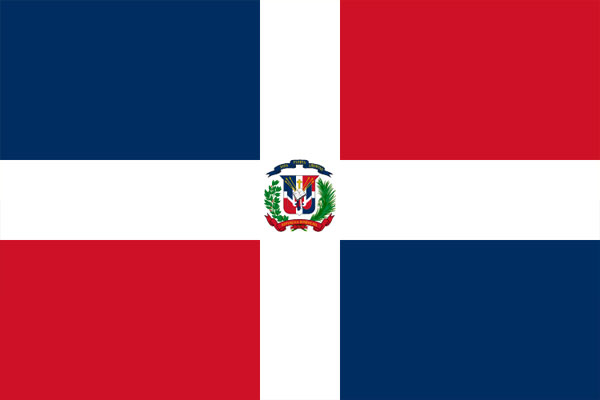 October 2023
La Romana, Dominican Republic
Ophthalmology
Recent Medical Trips Abroad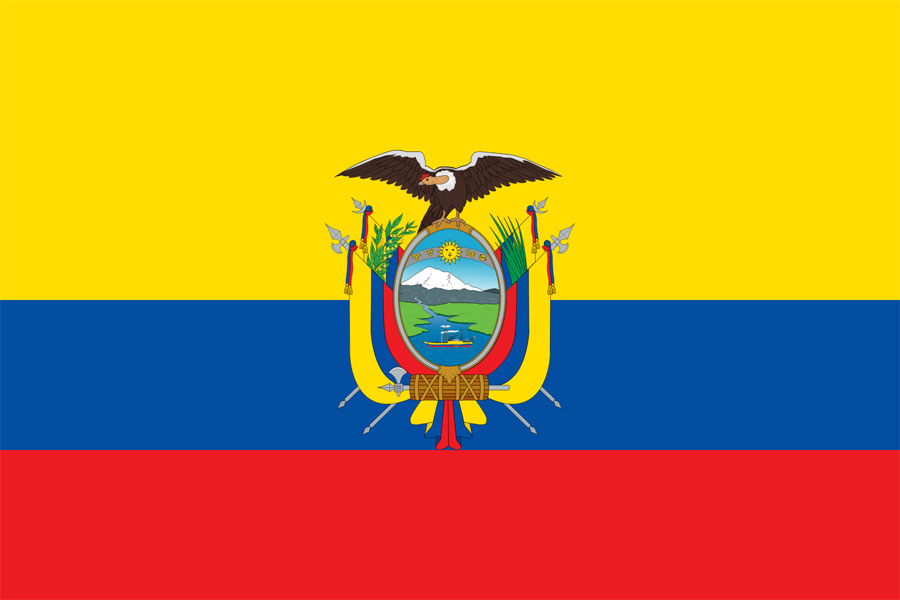 December 2019
Guayaquil, Ecuador
Ophthalmology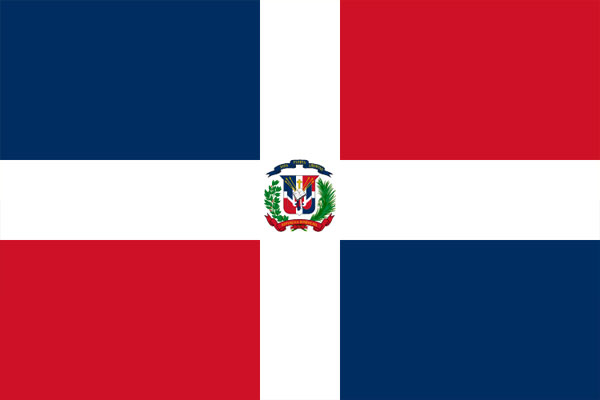 October 2019
La Romana, DR
Ear, Nose & Throat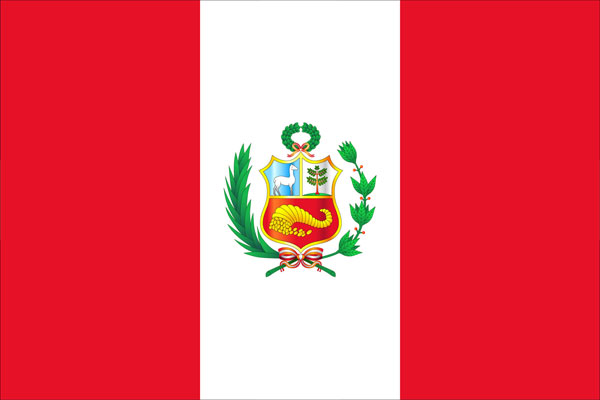 April 2019
Trujillo, Peru
Ophthalmology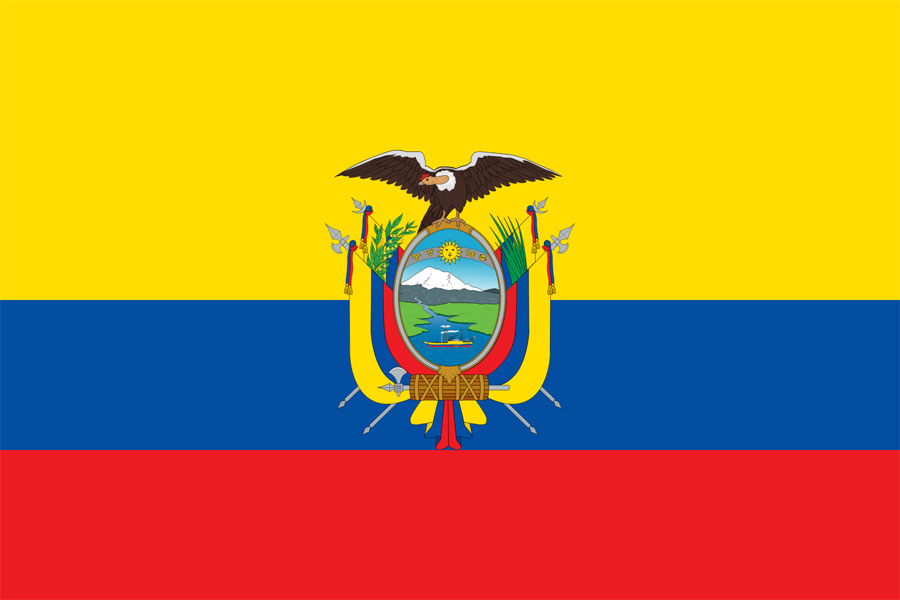 March 2019
Guayaquil, Ecuador
Urology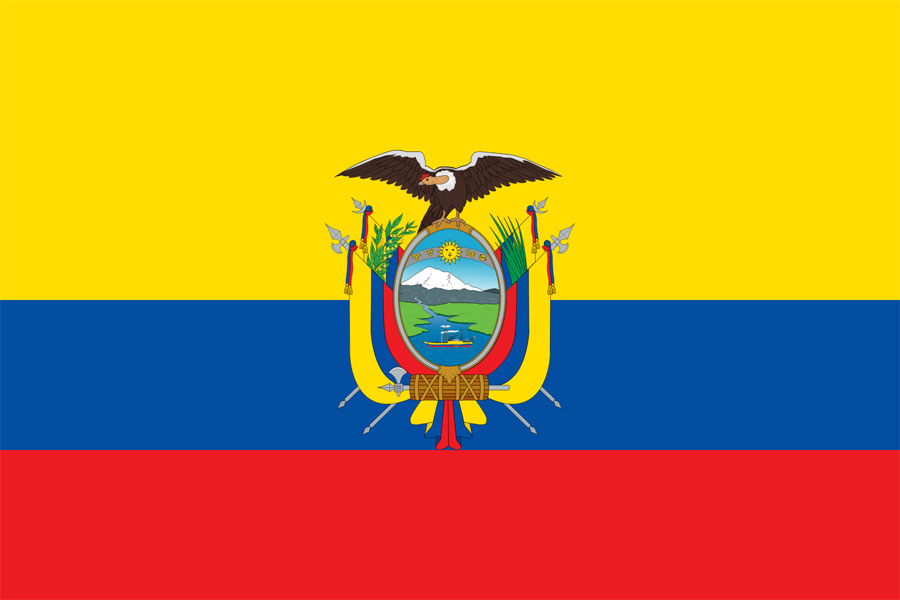 February 2019
Guayaquil, Ecuador
Ophthalmology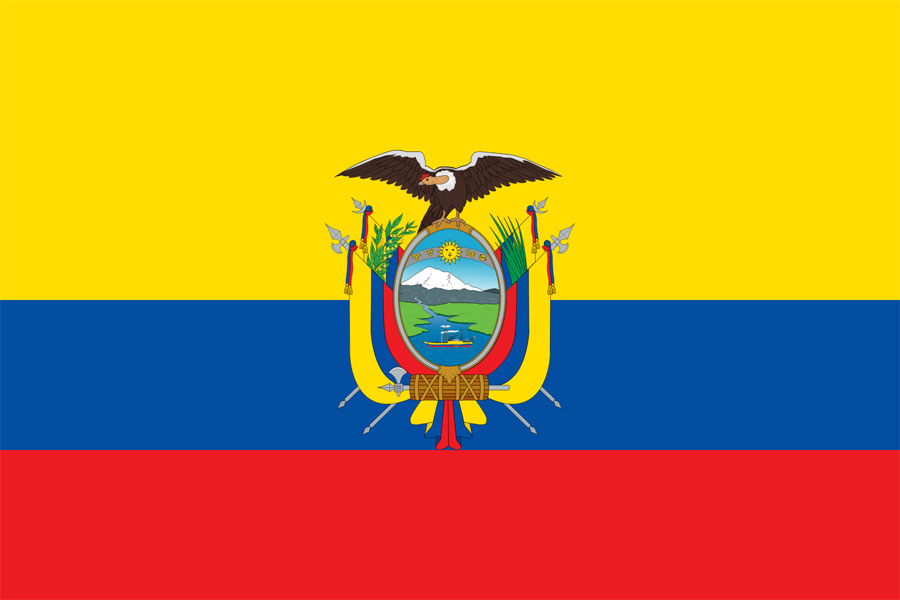 January 2019
Guayaquil, Ecuador
Orthopedic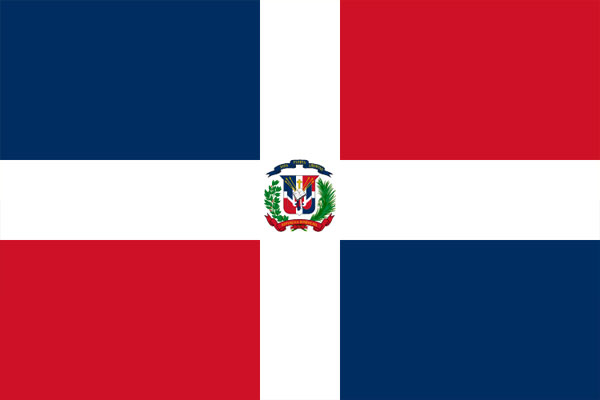 November 2018
La Romana, DR
Ophthalmology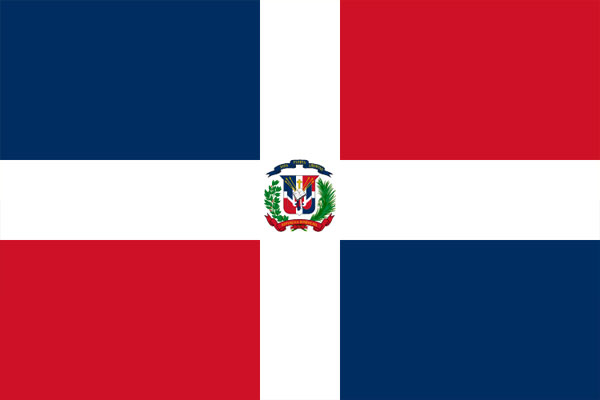 October 2018
La Romana, DR
Ear, Nose & Throat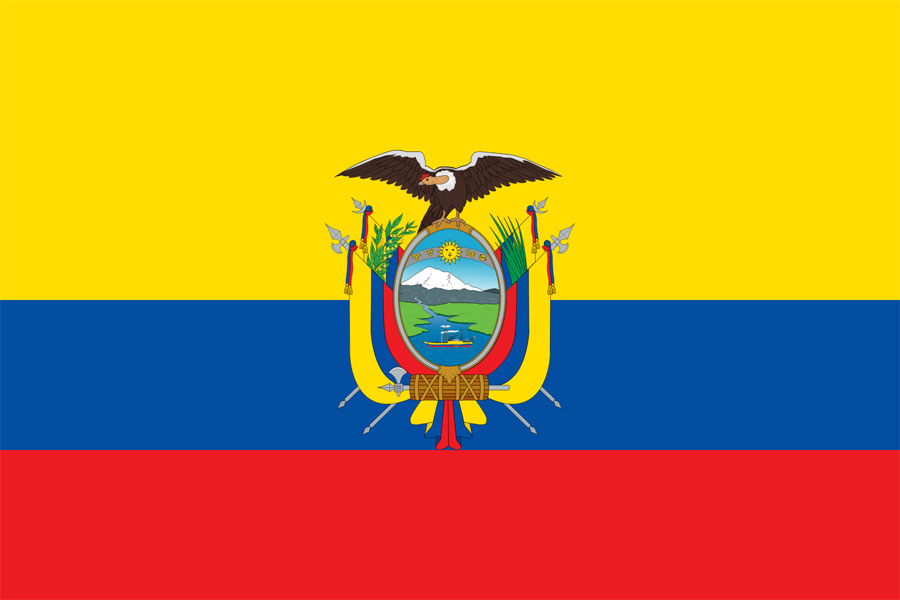 June 2018
Guayaquil, Ecuador
Ophthalmology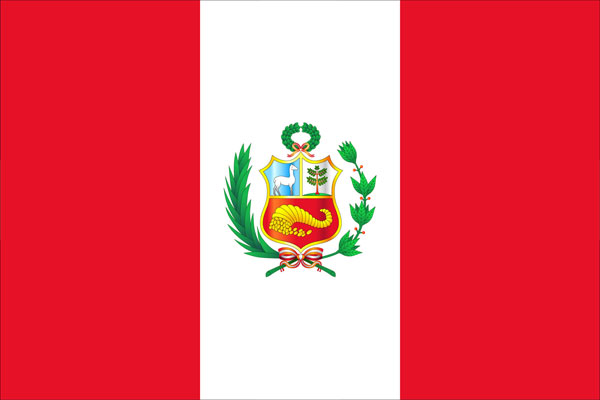 April 2018
Arequipa, Peru
Plastic and Reconstructive Surgery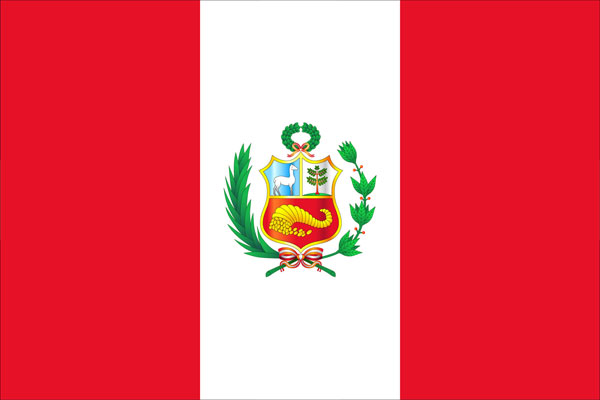 April 2018
Arequipa, Peru
Ophthalmology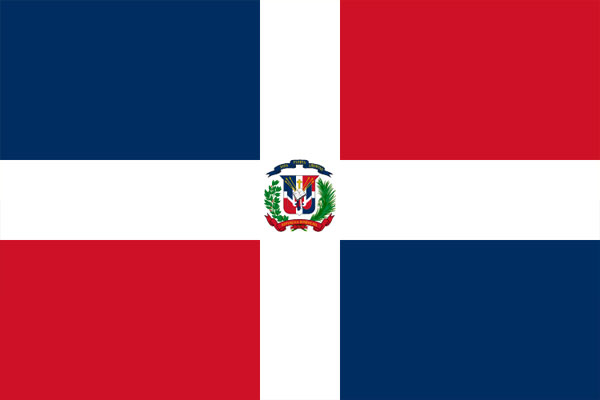 November 2017
La Romana, DR
Ear, Nose & Throat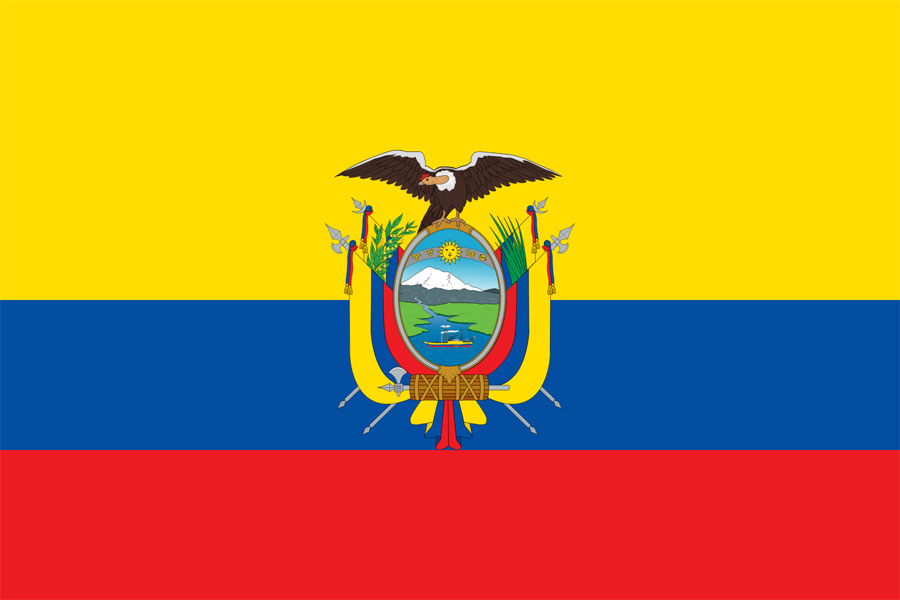 October 2017
Guayaquil, Ecuador
Orthopedic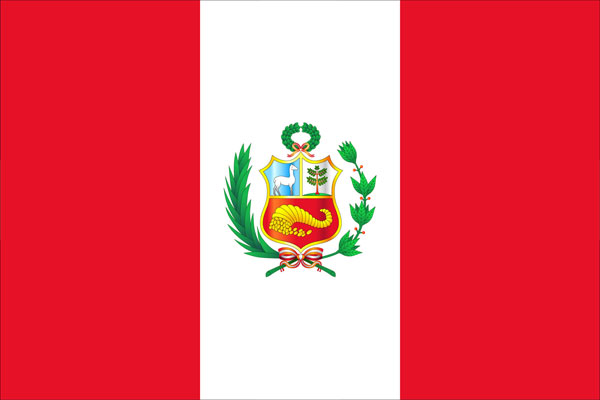 October 2017
Yantalo, Peru
Ophthalmology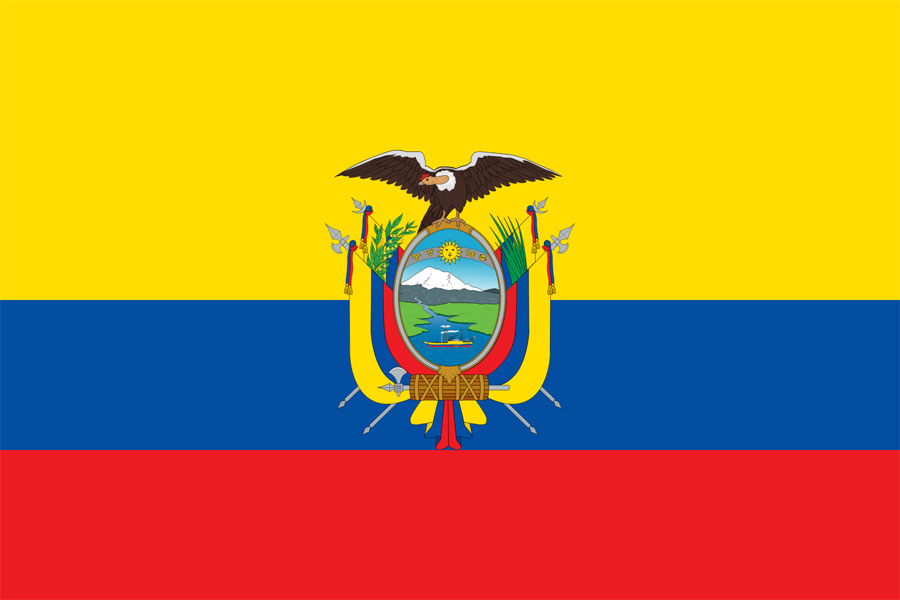 October 2017
Guayaquil, Ecuador
Urology